Your Body's First Line of Defense Operates Like a Security System

A SECURITY SYSTEM THAT IDENTIFIES FOREIGN INVADERS
Sinus Defense
THE BODY'S INNATE IMMUNITY IMMEDIATELY BECOMES EFFECTIVE AGAINST MOLD
A BREAK THROUGH HOMEOPATHIC Sublingual Spray, Sinus Defense works like a security monitoring system for your body that vigilantly watches for unwanted foreign invaders that enter the body and make you sick.
Once detected, Sinus Defense tags antigens/pathogens which alerts your body to immediately deploy T Cells and destroy the invaders. Sinus Defense is programmed to target a very broad array of mold species and other allergens and pathogens.
INNOVATIVE DELIVERY OF TRANSFER FACTOR
The sublingual delivery method of Sinus Defense provides rapid absorption to the blood stream and delivers Transfer Factor (the body's natural method of transferring immunity from person to person) to identify, tag, and remember specific foreign invaders.
WORKS FAST
Starting with the 1st dose, Transfer Factor molecules quickly begin identifying foreign invaders. T cells and natural killer cells are deployed immediately to kill the identified pathogens. Relief comes within days.
How Sinus Defense Works With Your Immune System: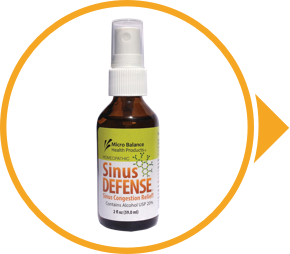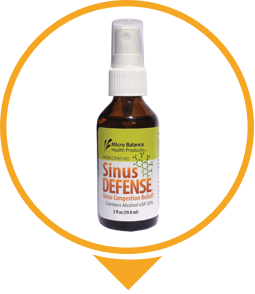 Sinus Defense is a breakthrough Homeopathic formula created by Dr. Don Dennis, MD FACS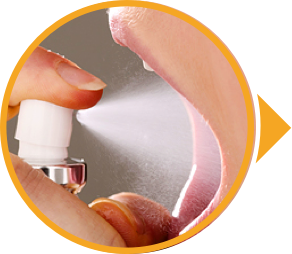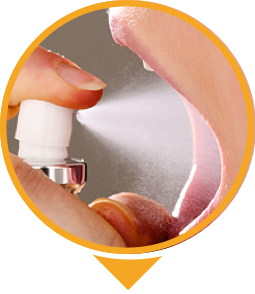 Easy to use sublingual spray is rapidly absorbed into the blood stream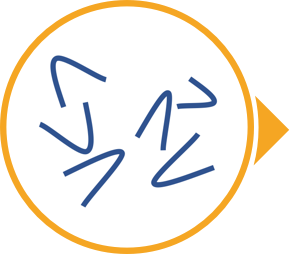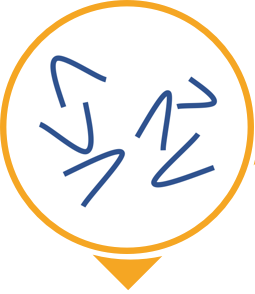 Protective Transfer Factors are small immune messenger molecules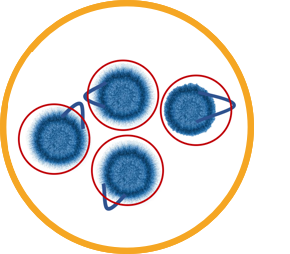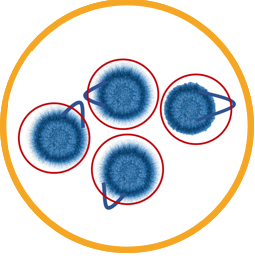 These molecules are programmed to identify and tag pathogen infected cells (mold, bacteria, virus) enabling your T Cells to do their job more effectively
"I've had no illnesses"
Posted by Michael Parsons
"As someone who has been very susceptible to every bug my child brings home from daycare, I can proudly say that since using CitriDrops and Sinus Defense, I've had no illnesses; while others in my home have experienced significant colds, sinusitis and even strep."
Your Natural Cell Medicated Therapy is Immediate: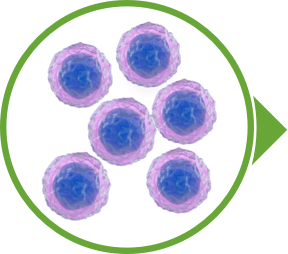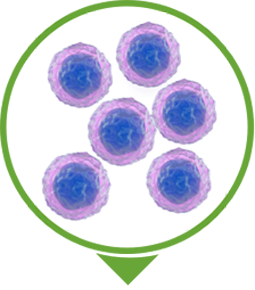 Sinus Defense stimulates T Cells to immediately multiply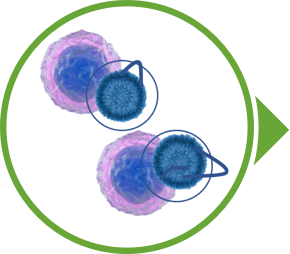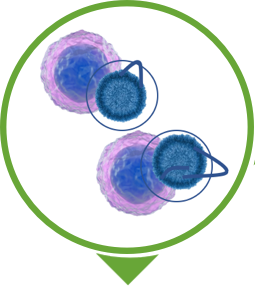 T Cells quickly attack identified infected cells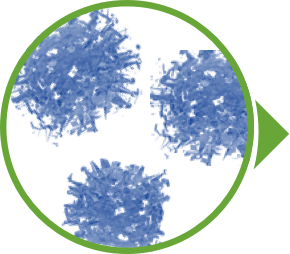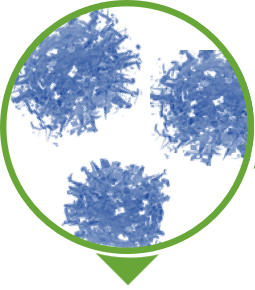 Pathogen infected cells are destroyed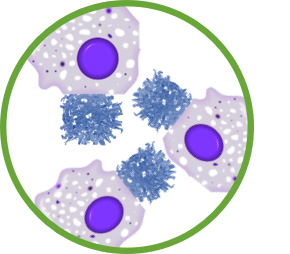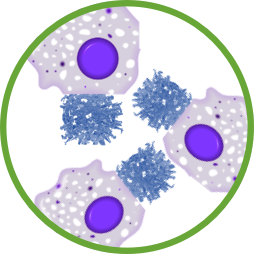 Macrophages "Big Eaters" clean up the debris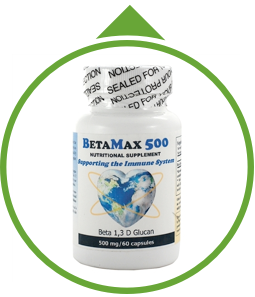 Add BetaMax to increase your body's Macrophage Production and the body's ability to remove the debris
"Blood Test Proof"
Posted by Richard Appel
"I have monitored the antibody reaction to mold for years through IgG blood tests. I have tried all kinds of remedies to help with my fungal allergy reaction. The only thing that I have ever used that has reduced all 5 IgG levels is Sinus Defense. It is now apart of my daily routine and I feel so much better."
Sinus Defense Starts Working Quickly

Sinus Defense is a sublingual spray that is quickly absorbed into the blood stream allowing the Transfer Factor Molecules to go to work instantly. Your body takes action to remove the Transfer Factor tagged antigens and pathogens. Results can be felt within days.
This is very different from traditional immunotherapy treatment which delivers small doses of antigens via regular shots at the Doctor's office. Immunotherapy shots can take many weeks to work, aren't always effective and target specific antigens.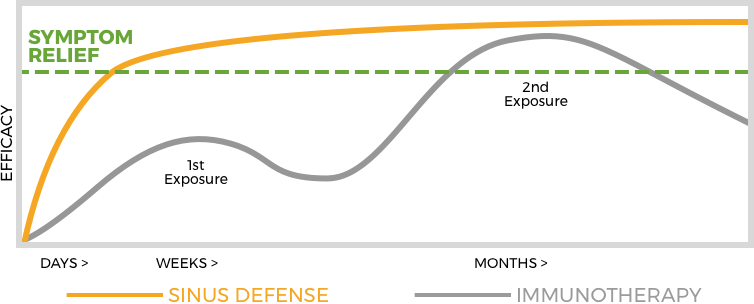 GET SINUS DEFENSE NOW
Convenient
Sinus Defense comes in a 2-ounce (TSA Compliant) spray bottle that can go wherever you go and avoids costly and time consuming visits to your Doctor's office. Sinus Defense is easily administered with 2-3 sprays under the tongue. It can be used several times throughout the day as needed. Does not require allergy skin testing to start using.
Cost Effective
A very affordable alternative to physician administered immunotherapy treatments which can be very expensive; even to those with insurance. Sinus Defense can become an invaluable addition to other therapies and efficacy is almost immediately versus months to years. Cost savings can be significant.
Works Faster
Sinus Defense works faster than other immunotherapies. Patients gain relief quickly. It is programmed to target the most common mold species, allergens and some viruses that can co-infect patients, making it effective in providing relief for known and unknown allergens and pathogens.
Try Sinus Defense First. Traditional Methods Second.
Allergy Shots:
EXPENSIVE
Allergy shots require numerous visits. Multiple shots of increased dosing are administered weekly for 3-6 months, then a maintenance stage where they are given 1-2 times a month for years. Costs vary but deductibles, copays, and coinsurance apply.
SLOW
Can take 6-12 months to take effect. The most notable improvements occur in the 2nd year. Getting shots are time consuming. Patient must go to the Doctor's office, get the shot, and wait for 30 minutes after receiving treatment.
HIT OR MISS
Allergy shots do not always work and it can take up to a year to see results and years to reach maximum benefit. Patient sensitivity, compliance, and improper dosing contribute to failures. Patients can experience an anaphylactic reaction and are required to carry an auto injector at all times. People with anaphylactic responses should go to Emergency Room.
Sublingual Immunotherapy (SLIT):
EXPENSIVE
There are four FDA approved SLIT therapies that only address specific pollen, ragweed, and dust mites. Costs range from $250-$500 per month. Sublingual drops are not FDA approved and may not be covered by insurance.
SLOW
Daily use with increased dosing over numerous weeks and may take 6-12 months to take effect. The most notable improvements occur in the 2nd year. They require multiple Doctor visits per year initially. Skin allergy testing is often required initially and repeated over time.
HIT OR MISS
Sublingual drops do not always work and it can take up to a year to see results and years to reach maximum benefit. Patient sensitivity, compliance, and improper dosing contribute to failures. Patients normally do not experience anaphylaxis but are required to stay at the Doctor's office a short period of time to ensure they don't. It is also recommended they carry an auto injector at all times when beginning therapy.
"This product works. I'm not a scientist, or a doctor to know exactly why, but it does. The price may make you hesitate before purchasing it, or possibly, even to select a less expensive option, but please don't--just try it."
"Love this product. Haven't been plagued with allergies or sinus infections since using it."
"Best defense out there for mold and allergy"
Sinus Defense's main ingredient is Lac Vaccinum also known as Colostrum. Active Ingredients: Lac Vaccinum (Colostrum) 3x, 6x, 30x, 60x, 200x, Silicea 5x