DOCTOR-DESIGNED HOMEOPATHIC
Sinus Defense provides quick relief the homeopathic way.

Introducing
Sinus Defense Sublingual Spray
INNOVATIVE
The sublingual delivery method of Sinus Defense provides rapid absorption to the blood stream and delivers small immune messenger molecules called transfer factor to identify, tag, and remember foreign invaders. This enables the body's innate immunity to stimulate T cells that identify and destroy those foreign invaders.
BROAD EFFICACY
Programmed to reach a very broad array of mold species and other allergens and pathogens. Known and unknown allergens are addressed.
WORKS FAST
T cells are deployed immediately to eliminate the invaders immediately when consistent dosing begins. Relief comes within days.
Save 15% - Use Coupon Code:
TrySD15
Sinus Defense Starts Working Quickly
Traditional immunotherapy delivers small doses of antigens via regular shots at the Doctor's office. These shots help your body develop antibodies over several weeks to battle antigens. Efficacy varies from individual to individual and antigen to antigen.
TRY SINUS DEFENSE TODAY
Convenient
Sinus Defense comes in a 2-ounce (TSA Compliant) spray bottle that can go wherever you go and avoid costly and time consuming visits to your Doctor's office. Sinus Defense is easily administered with 2-3 sprays under the tongue. Can be used several times throughout the day as needed. No painful allergy skin testing is required to start using.
Cost Effective
A very affordable alternative to physician administered immunotherapy treatments which can be very expensive to uninsured as well as insured. Sinus Defense can become an invaluable addition to other therapies and efficacy is almost immediately versus months to years. Cost savings can be significant.
Works Faster
Sinus defense works faster than other immunotherapies. Patients gain relief quickly. It is programmed to target the most common mold species, allergens and some viruses that can co-infect patients, making it effective in providing relief for known and unknown allergens and pathogens.
How Sinus Defense Boosts Your Immune System: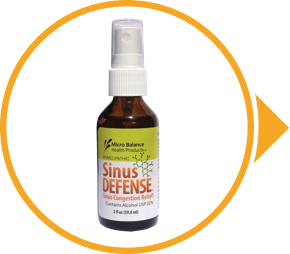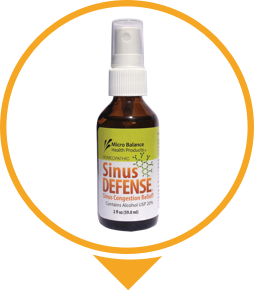 Sinus Defense is a breakthrough Homeopathic formula created by Dr Don Dennis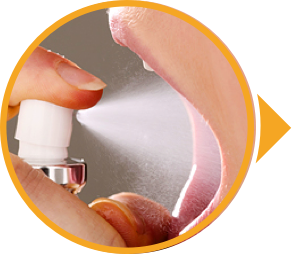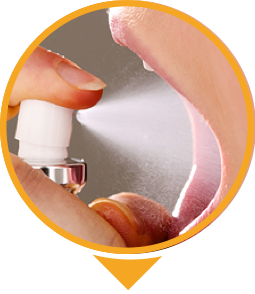 Sublingual delivery for rapid absorption to blood stream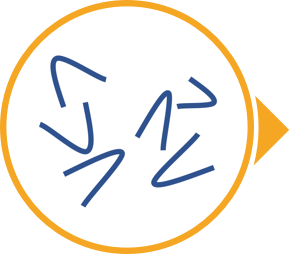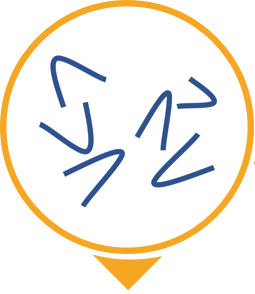 Transfer Factors are small immune messenger molecules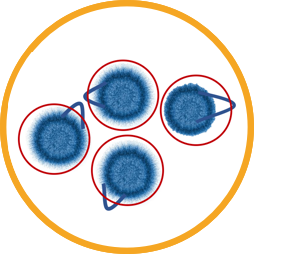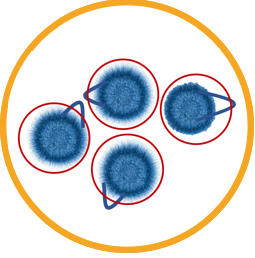 They are programmed to identify and bind to pathogen infected cells (mold, bacteria, virus)

"I've had no illnesses"
Posted by Michael Parsons
"As someone who has been very susceptible to every bug my child brings home from daycare, I can proudly say that since using Citri Drops and Sinus Defense, I've had no illnesses; while others in my home have experienced significant colds, sinusitis and even strep."
How Sinus Defense Boosts Your Immune System: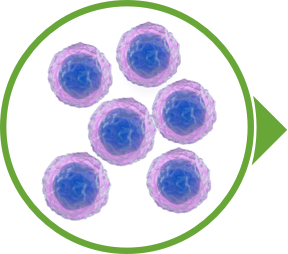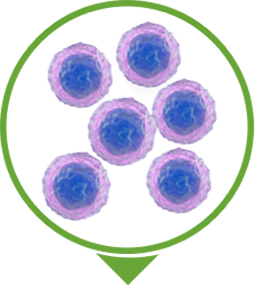 Sinus Defense stimulates T Cells to immediately multiply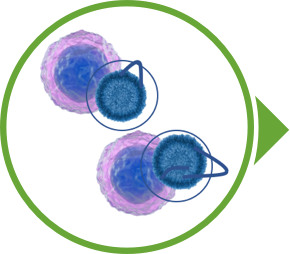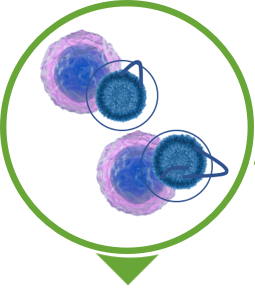 They attack identified infected cells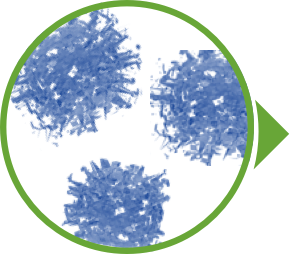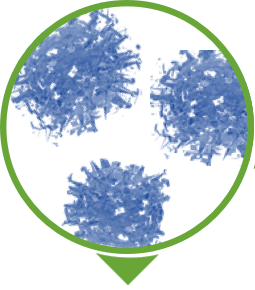 Pathogen infected cells are destroyed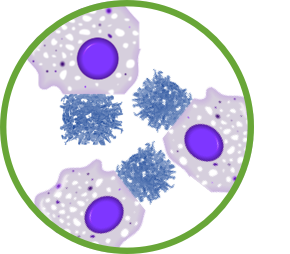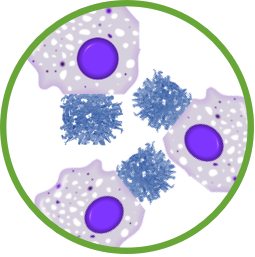 Macrophages "Big Eaters" clean up the debris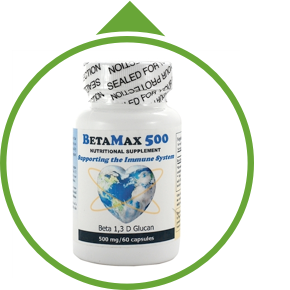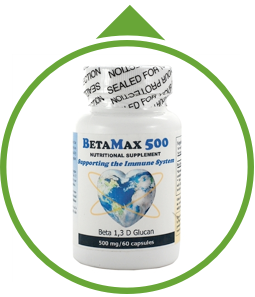 BetaMax increases Macrophage Production

"Blood Test Proof"
Posted by Richard Appel
"I have monitored the antibody reaction to mold for years through IgG blood tests. I have tried all kinds of remedies to help with my fungal allergy reaction. The only thing that I have ever used that has reduced all 5 IgG levels is Sinus Defense. It is now apart of my daily routine and I feel so much better."
5.0 out of 5 stars
Proactive Measures for Serious Sinus Relief
"This product works. I'm not a scientist, or a doctor to know exactly why, but it does. The price may make you hesitate before purchasing it, or possibly, even to select a less expensive option, but please don't--just try it..."
5.0 out of 5 stars
Best product ever!!!
"Love this product. Haven't been plagued with allergies or sinus infections since using it."
5.0 out of 5 stars
Five Stars
"Best defense out there for mold and allergy"
Sinus Defense's main ingredient is Lac Vaccinum also known as Colostrum or cow's milk. Active Ingredients: Lac Vaccinum (Colstrum) 3x, 6x, 30x, 60x, 200x, Silicea 5x