Increase Your Allergy Treatment Success
All Natural with All Natural Citridrops
SEE BELOW FOR SPECIAL OFFERS
Here's why Standard Allergy Medicines aren't enough to find relief:
MOLD is an Allergen and Pathogen
Mold is an Allergen and Pathogen. This means that a person can be both allergic to mold (allergy symptoms) AND/OR become infected with mold reproduction that feeds the mold via mucous production and inflammation in the sinuses, Fungal Sinusitis. Chronic Fungal Sinusitis occurs when the infection and inflammation last a long time (up to 12 weeks.)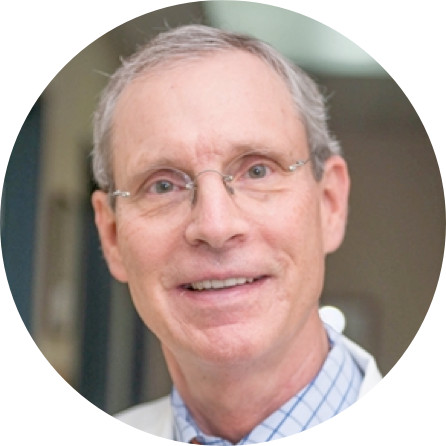 Many of my patients accept the results from OTC antihistamines and steroids as the optimal relief they will get. When Mold is addressed as an allergen and pathogen, they are amazed with the results.
Dr Donald Dennis.
ENT FACS and Founder, Microbalance Health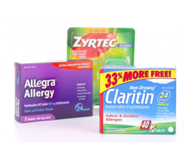 How it works
Oral Antihistamines
---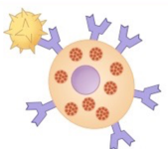 Allergens bind to Antibodies on Mast Cells
---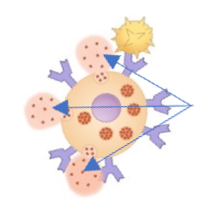 Mast Cells release histamine
---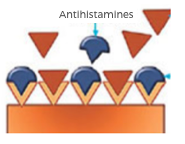 Antihistamines block histamine receptor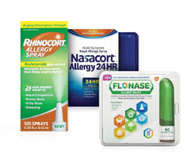 How it works
Intranasal Steroids
("INS")
---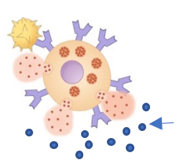 Mast Cells produce more than histamine: releases several pro-inflammatory mediators
---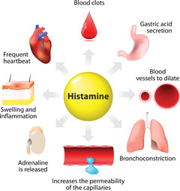 Activated histamine causes swelling and inflammation in a variety of our body's systems
---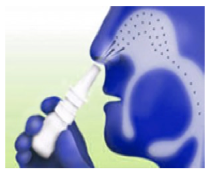 Nasal delivery of glucocorticoid steroids block the synthesis and release of other pro-inflammatory mediators with limited side effects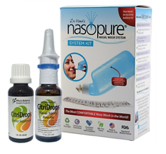 What is missing:
All Natural CitriDrops
---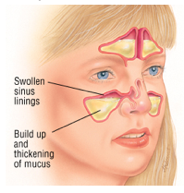 Mold spores are inhaled into sinuses. This triggers inflammation and mucous production which fuels mold reproduction
---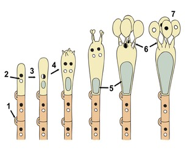 Inflammation causes symptoms. And mold reproduces at rapid rates.
---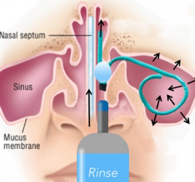 Washing mucous and spores out the sinuses removes pathogens and mucous, allowing the body to heal without further inflammation
Fungi are among the most widely distributed organisms on Earth and are of great environmental and medical importance.
If you are mold sensitive, a significant increase in allergy symptom relief is waiting.